Custom Coins

For over 43 years we have been striking and casting the very best military, police, and recognition coins, also known as "challenge coins" by the military. Every branch of the military purchases millions of coins per year for use as recognition, achievement, and morale builders for service men and women. We are proud to have produced coins for special forces, 4 star Generals, the Pentagon and thousands of US Military units that help protect our nation. Coins are also very popular for companies celebrating anniversaries or recognizing employee achievement. Please remember that all of our coins include FREE 2D DIES and SETUP for both sides (a savings of up to $400).

Click out our NEW Instagram coin gallery!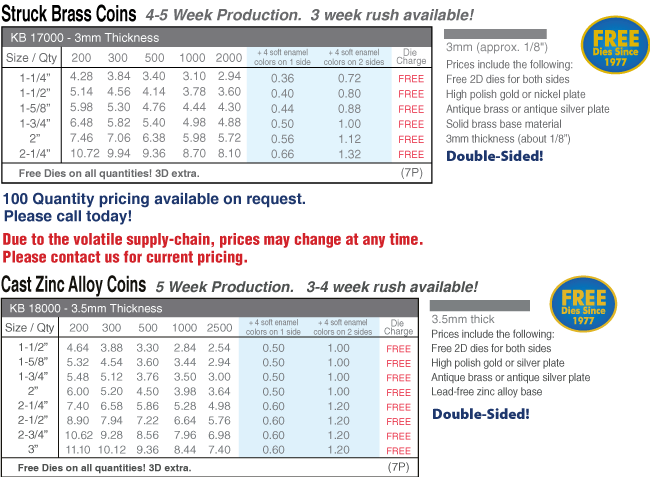 Looking for more coin ideas? Follow us on Instagram today!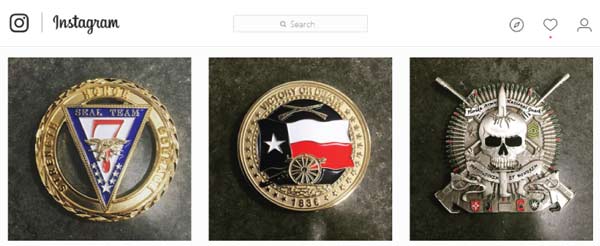 Watch the NBC News Story on Custom Challenge Coins below: